Fresh, New Canaan Fir Christmas Trees For Sale
In New Berlin, WI
A Canaan, also known as a Concolor fir, exhibits traits of both the Balsam and the Fraser fir. Like the Balsam fir, it has a lighter trunk and pleasing aroma. Like the Fraser fir, it has strong branches, perfect for hanging ornaments. These wide-needled, voluminous trees will fill up your living room and make a statement this holiday season.
All of Sanfelippo's trees are hand-selected and fresh cut. Stop by the Sanfelippo City Center Market in New Berlin and find the perfect-sized tree for your family.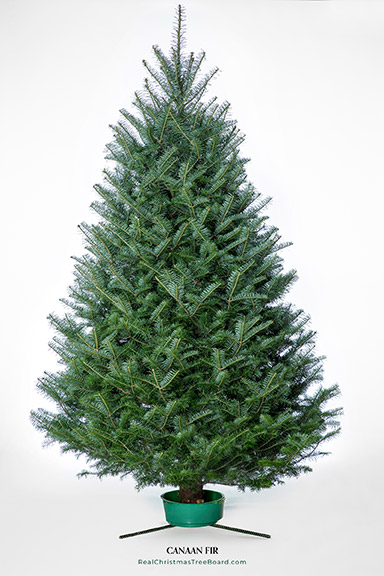 Canaan Fir Christmas Tree Facts
Bright green, silver underside needles
Stiff branches for ornaments
Pleasant Christmas tree aroma
Lightweight
Why Choose Trees From Sanfelippo's?
60+ years selling real, freshly cut Christmas trees
Hand-selected inventory of various sizes
Well-lit pavilion for nighttime shopping
Friendly staff who help you load and secure your tree

Shop Christmas trees for sale including Canaan firs from Sanfelippo's City Center Market in New Berlin, WI.