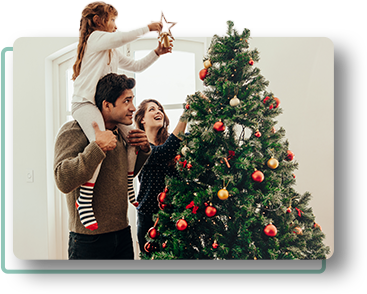 Locally-Sourced Seasonal Goods
As a small, family-owned farm in New Berlin, Sanfelippo's is proud to grow and locally source seasonal products from May to the end of the year. Check out all the fresh and affordable spring annuals, fall mums, Christmas wreaths and Christmas porch planters our farm has to offer.
Come meet Santa Claus at the market Sunday, December 4th from 10am - 12pm!

MONDAY - FRIDAY
9:00AM-7:00PM
SATURDAY
9:00AM - 7:00PM
SUNDAY
9:00AM-6:00PM
Market Hours
MONDAY - FRIDAY
9:00AM-7:00PM
SATURDAY
9:00AM - 7:00PM
SUNDAY
9:00AM-6:00PM