Fresh, New Balsam Fir Christmas Trees For Sale
In New Berlin, WI
Head to Sanfelippo's City Center Market this holiday season for a beautiful and fragrant Balsam Fir. Each of our Balsam Christmas trees is hand selected to be of the highest quality. Come check out our selection and find the right-sized tree for your home. We offer trees from tabletop size, all the way up to 15 feet tall.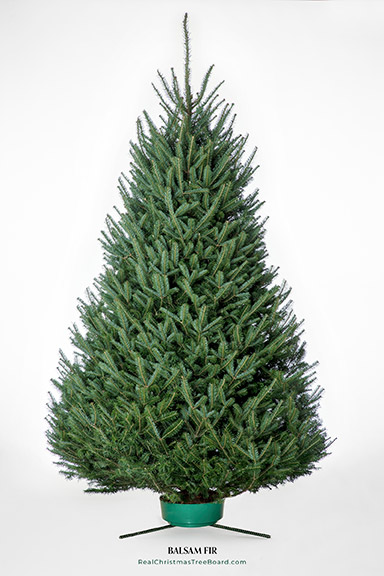 Balsam Fir Christmas Tree Facts
Dark-green needles with excellent form
Pleasant Christmas tree scent
Sturdy branches for ornaments
Lightweight
Why Choose Trees From Sanfelippo's?
60+ years selling real, freshly cut Christmas trees
Hand-selected inventory of various sizes
Well-lit pavilion for nighttime shopping
Friendly staff who help you load and secure your tree

Shop Christmas trees for sale including Balsam firs from Sanfelippo's City Center Market in New Berlin, WI.